BE A MUSHER! HUSKY SAFARIS IN PURE NATURE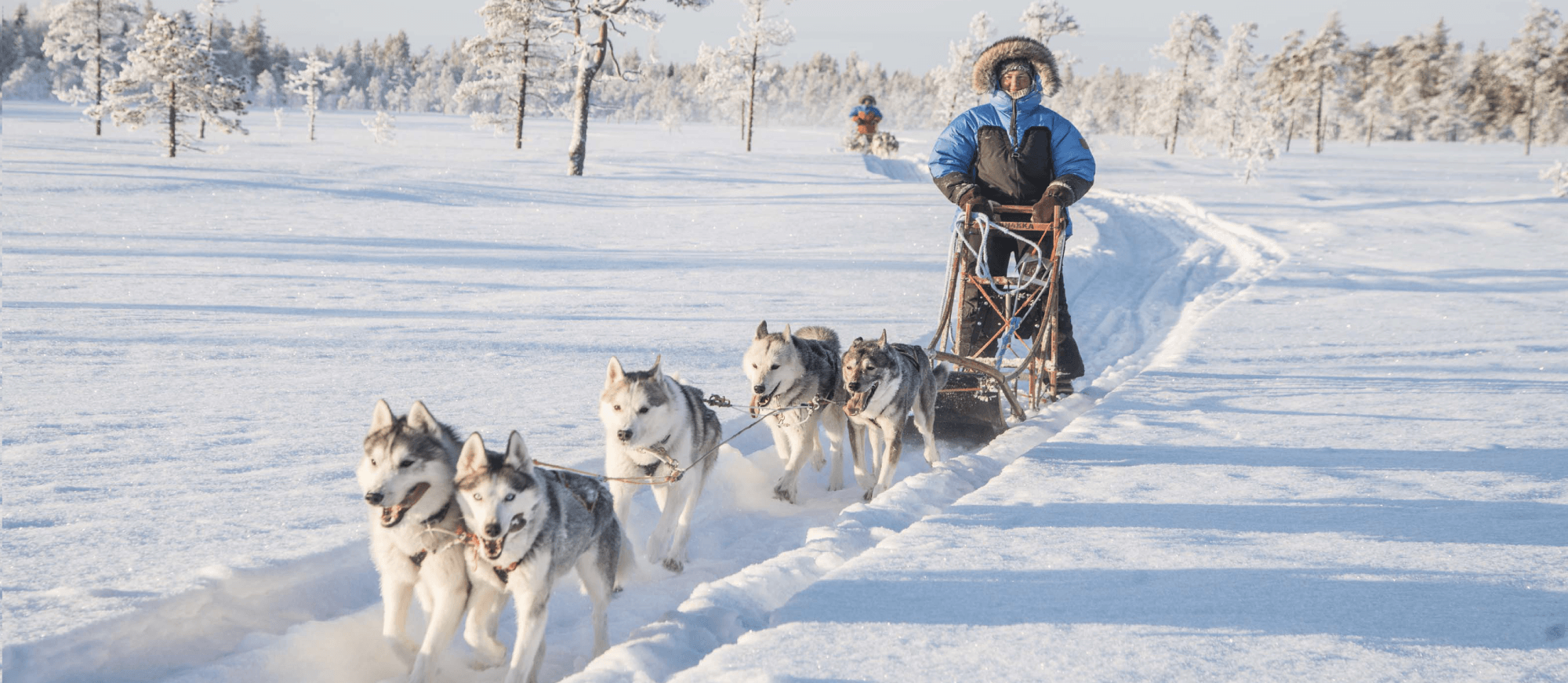 This is mushing masterclass and here you will learn how to be a musher! We will tell you about huskies secret life and about our lifestyle with these lovely dogs.
You will have own husky team and work as a team with these great friends. We will teach you how to drive the dog sled and tell you about the huskies life. We go for a 1 1⁄2-2 hour sleigh ride on easy ground across the lake and after that to the forest where it is a lot of fun with up- and downhills. On the way you can enjoy the winter wilderness. We will stop and have a campfire in the middle of the nature. A little break let you to relax and listen the silence. After that it is much easier to drive sled.
The distance of the ride is 20-25 km depending of the weather conditions and your skills. Duration of the whole tour, including transfers, is about 3,5-4 hours.
!!!! Maximum group size 4 adults. Almost private!
Season December – April
Duration 3,5 – 4 hours, sleighride 1 1⁄2 hours
Price 250 € / per person / 2-4 persons for winter 2019-2020
*All visits includes guiding, drink and snack (on request vegetarian and vegan snack) & transport from the hotel Rovaniemi center area and Arctic circle.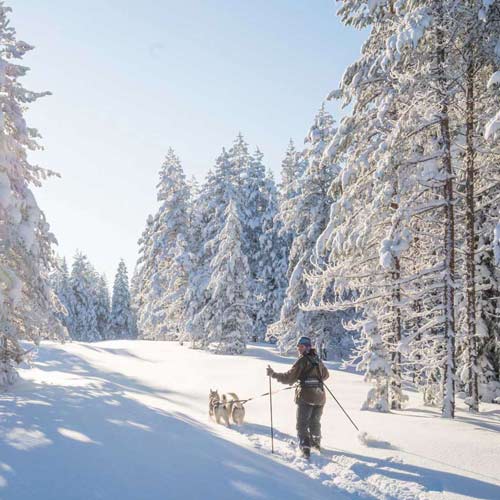 * HUSKY SKI TOUR
Skiing with the huskies 2, 5 or 10 km.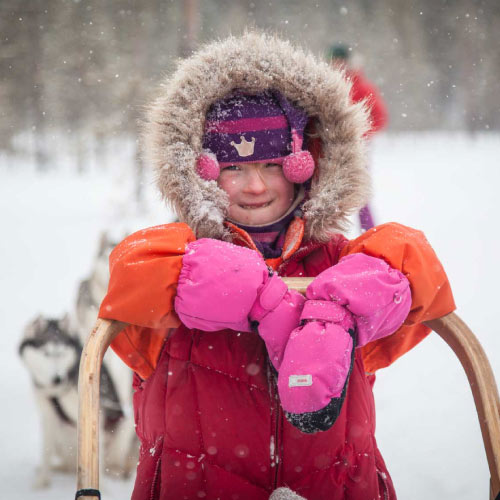 * PRIVATE VISIT TO FAMILY HUSKY FARM AND SLEIGH RIDE
This is really nice experience for the individuals and families with small children.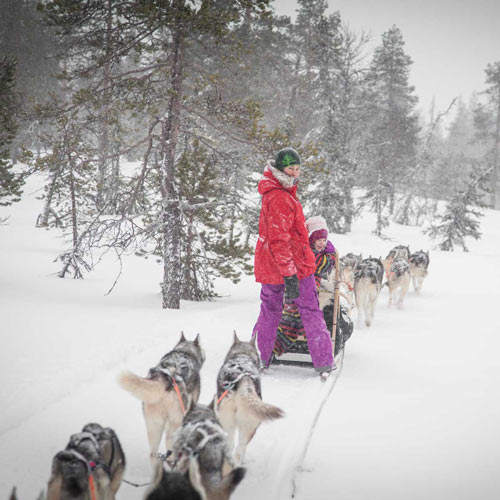 * BE A MUSHER! HUSKY SAFARIS IN PURE NATURE
Here you can be a musher by your- self!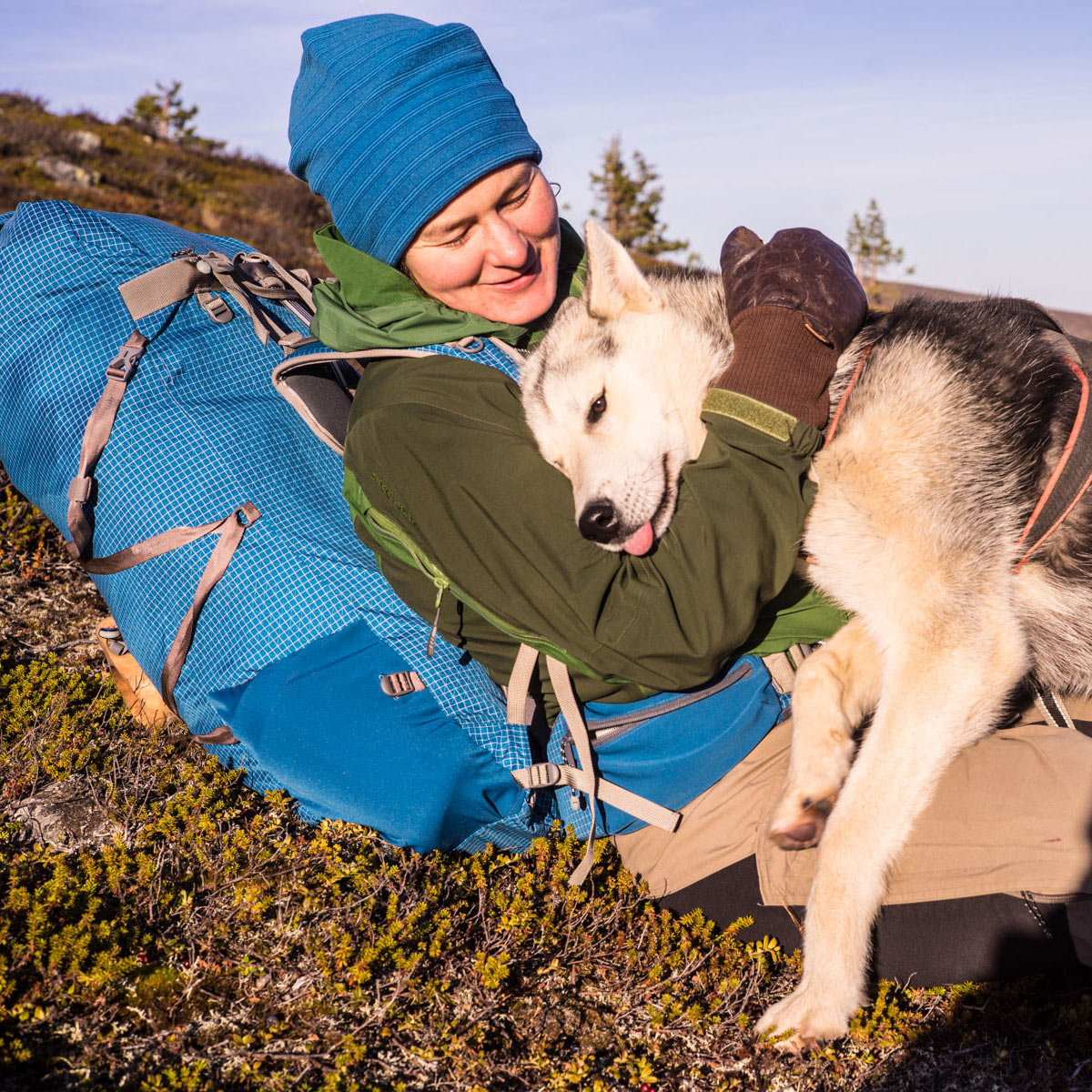 * HUSKY HIKE
Take a hike with the peoples best friend.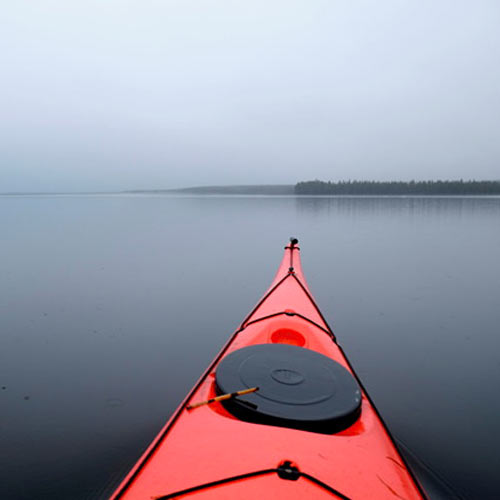 * KAYAKING/CANOEING TRIP TO THE REINDEER FARM
See the huskies and reindeers and have a nice paddle trip!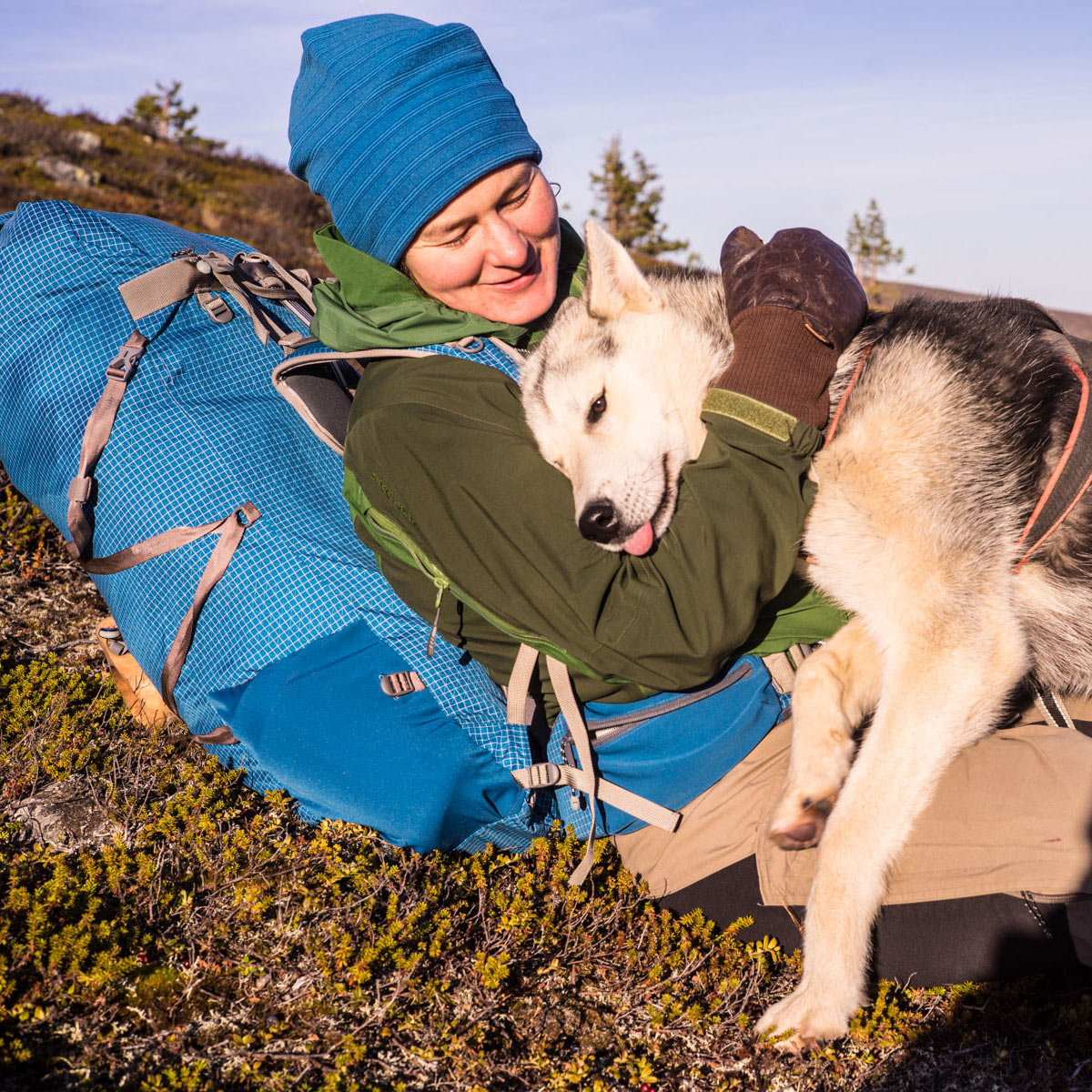 * RELAXING DAY OF YOGA & HUSKY THERAPY
Come and visit us for a day of relaxationandenjoyment.
CONTACT
Harmonia – yoga & nature
Aksana Kurola
aksana@yoganature.fi
044-3131408
Sierijärventie 328
96600 ROVANIEMI