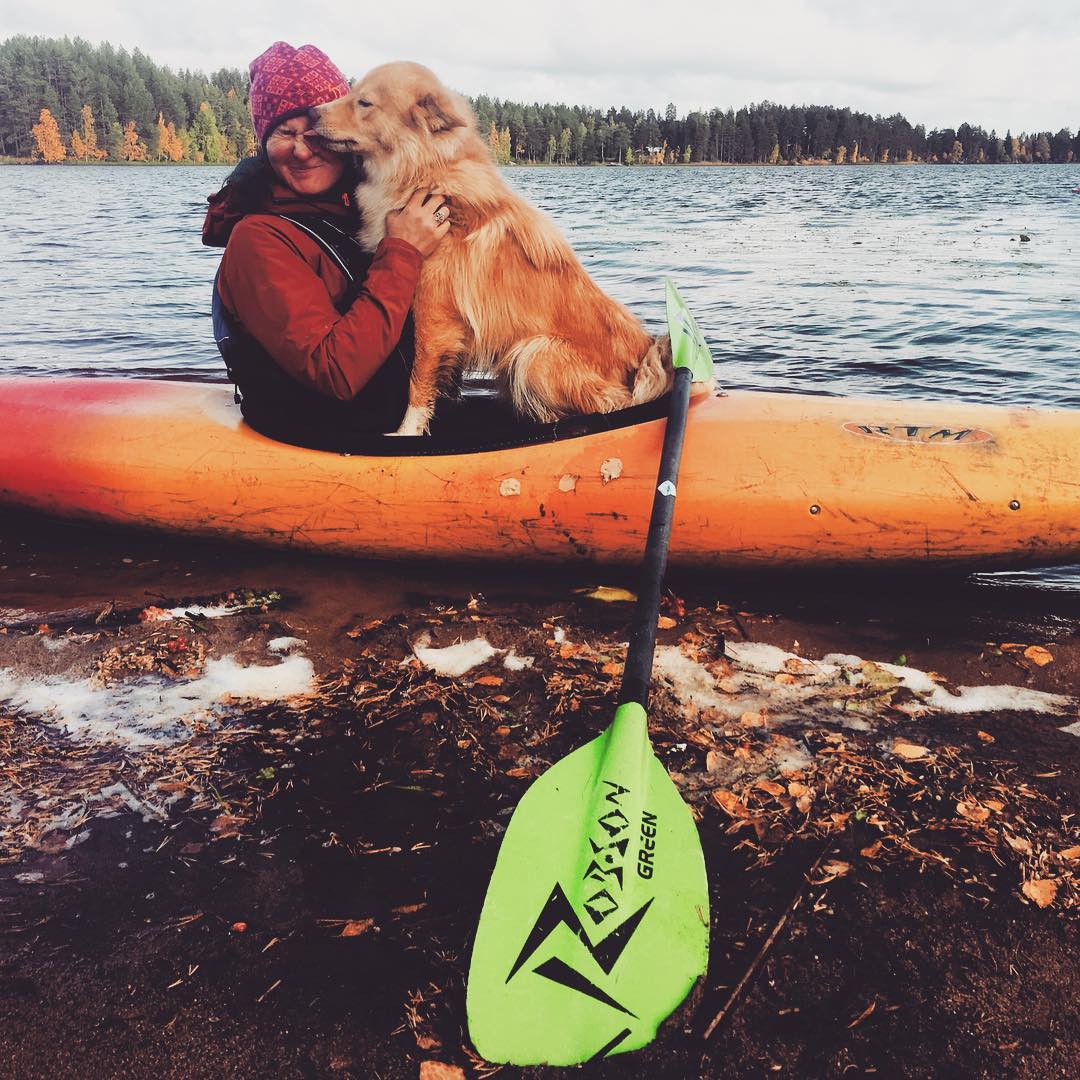 We have together 20 years of experience as an outdoor journalist, photographer, and guide. We are responsible and reliable. We are passionate about arctic nature, huskies, adventures, and wellness.
We are a family of four, and we have done together with our children wilderness hiking trips since when they were babies. We know how to look after the little ones so that the trip is an unforgettable experience for them.
We live in a lovely old country house by a lake and we get to experience nature's presence every single day.
We have travelled around the world, and on our own trips it has always been important to create genuine connections with people. During every trip nature and its uniqueness has been essential. We also want to share this experience with you.
Being and moving in nature; spending time with friendly huskies; as well as yoga, meditation, and breathing exercises; provide a framework for a great life. To top it all off you can enjoy the sauna, swimming, and nourishing food. We want to offer these things to you, our guest.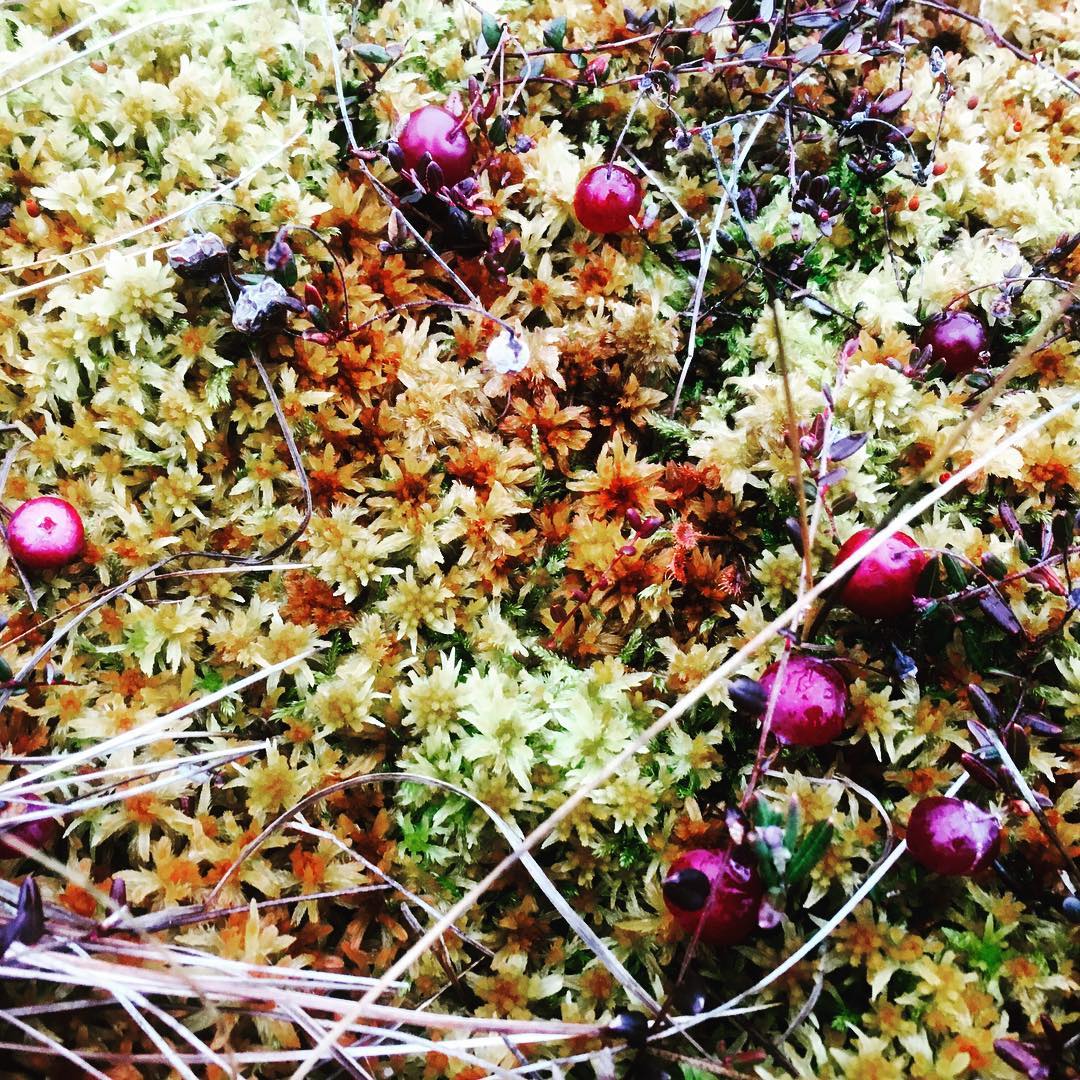 It is important for us to receive every guest as an individual and to create a genuine connection. For us, every visitor is like a friend, with whom we want to share things that are important to us.
We want to introduce our lifestyle to you and do things with you that we enjoy.
Nature is the source of our inspiration and our strength – we respect nature and we want to leave it as we found it, in pristine condition.
We think that people are a part of nature, and experiencing this is an amazing experience. It will provide the right outlook on life.
We appreciate good food and want to offer our favourites to you – authentic local food, nature's gifts. Good, nourishing nutrition is a great resource.
Coping in the wild is a matter of clothing, which is why we provide our guests with high-quality equipment.
We are flexible and creative
Every visitor, and kids in particular, are individuals with their own unique needs, and we understand that completely. We will listen to you so that we can provide an Arctic experience that suits your needs.
We are used to making an effort. If you want to experience something unique we have not thought of, we will do our best to make your wish come true. Perhaps you would like to experience the huskies and the nature privately, with special service or arrangements? Or perhaps you would like to spend time on your own in a beautiful natural place to meditate or relax?
The products we offer are ones that we have personally enjoyed over the years. Your visit to us can be an active hike in nature, a de-stressing trip, or an energising experience, just as you wish.
A happy guest gives meaning to our work.
CONTACT
Harmonia – yoga & nature
Aksana Kurola
aksana@yoganature.fi
044-3131408
Sierijärventie 328
96600 ROVANIEMI