CANOEING TRIP TO THE REINDEER FARM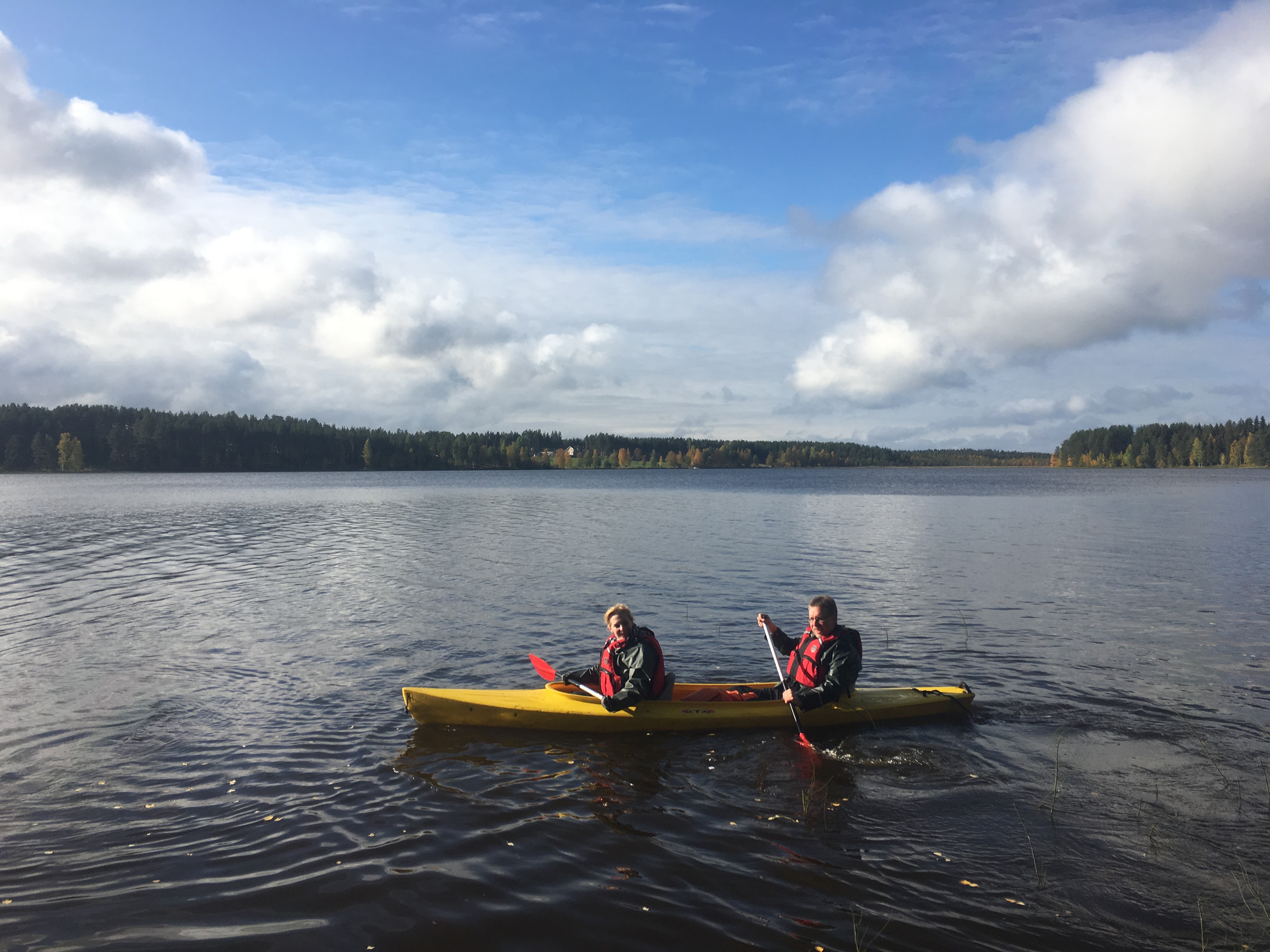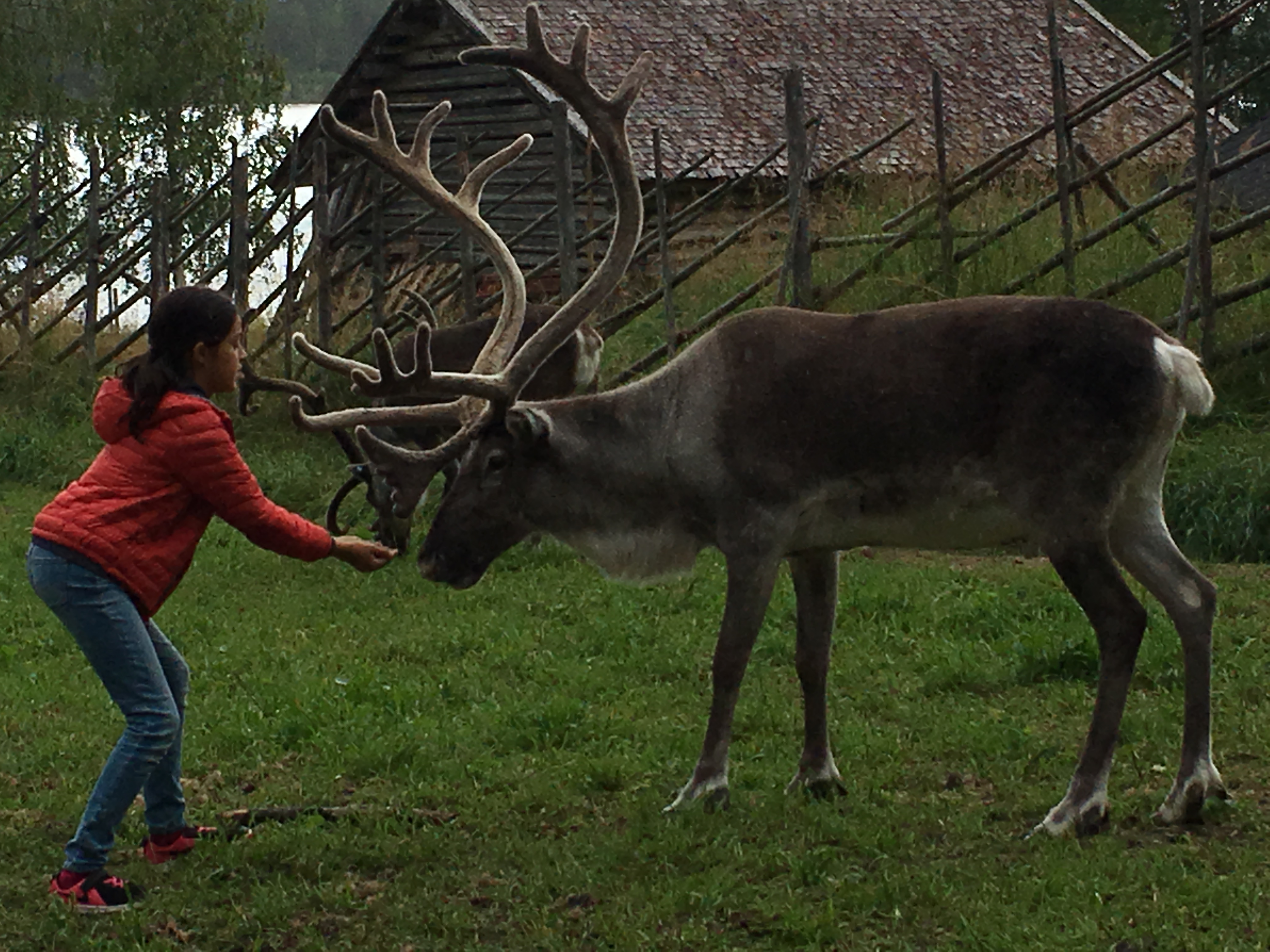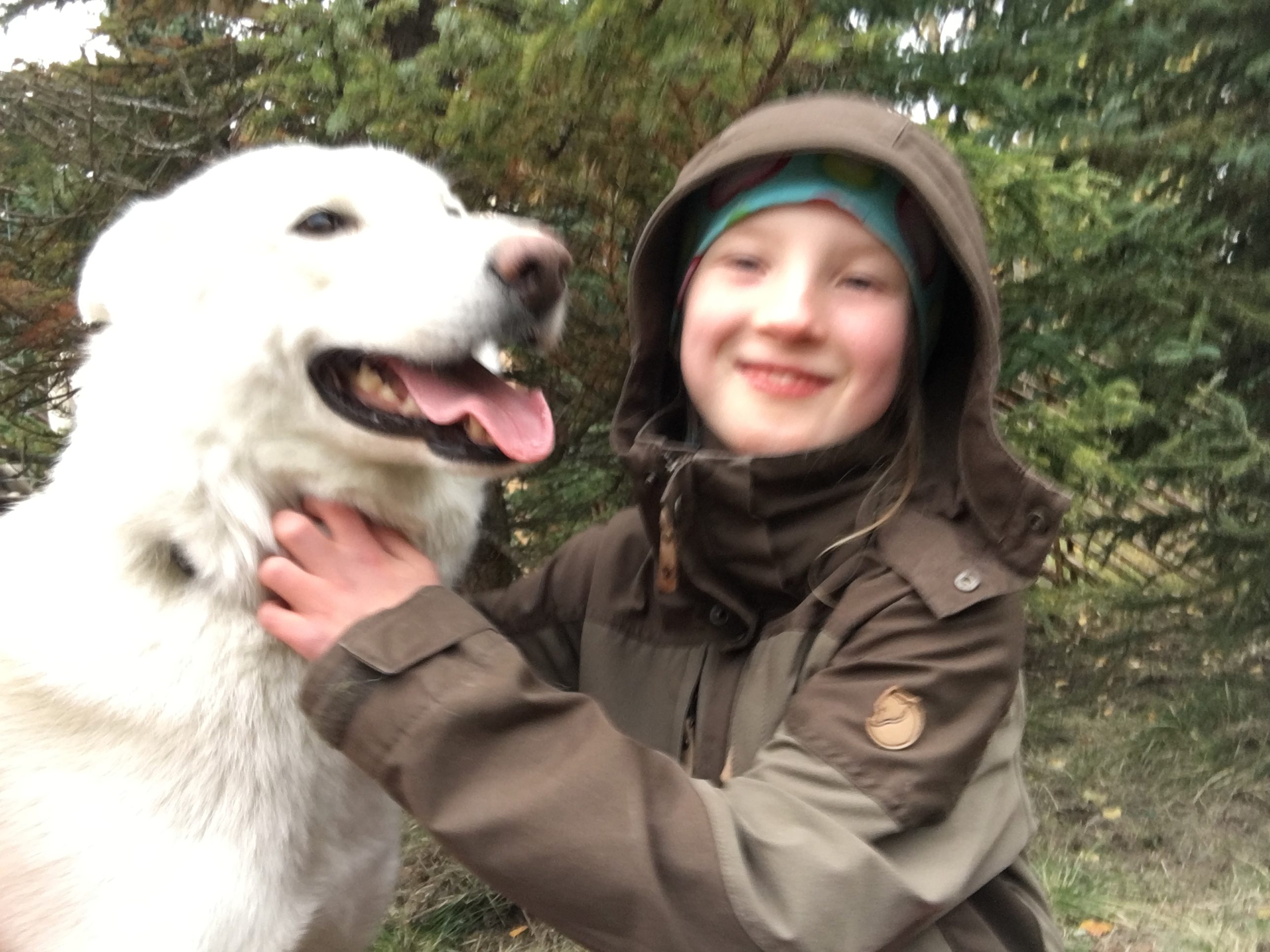 See the huskies and reindeers and have a nice paddle trip
We start our tour from the husky farm where we can pet the huskies and visit to photo gallery. We make a tour of the lake- side and get to experience the great beauty and silence of the countryside. We continue paddling to the reindeer farm, where we will enjoy a snack by the re. We meet the reindeer and get to know about the life of a reindeer herder. The visit at the farm takes around 45 minutes. We continue our paddling trip back to the husky farm.
Season Mid may – mid October
Duration 3 hours
Price 189 € / per person /2 – 6 persons
SPECIAL PRICE FOR FAMILIES
450 € families2+2inonecanoe under 8 years old
550 € families 2 + 2 in two canoes Extra kids
66 € / under 8 years
95 € / under 14 years old
Cancellation policy
Cancellation fee of 100.0% is charged if cancelled 7 day(s) or less before the event
Cancellation fee of 50.0% is charged if cancelled 14 day(s) or less before the event
Cancellation fee of 10.0% is charged if cancelled 60 day(s) or less before the event
*All visits includes guiding, drink and snack (on request vegetarian and vegan snack) & transport from the hotel Rovaniemi center area and Arctic circle.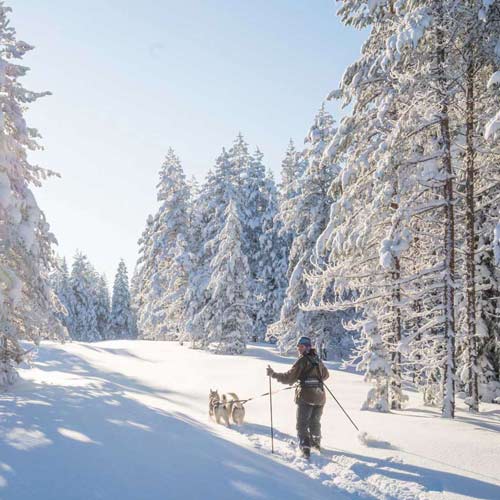 * HUSKY SKI TOUR
Skiing with the huskies 2, 5 or 10 km.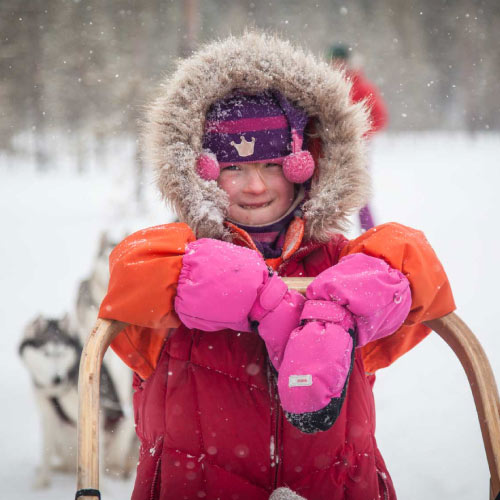 * PRIVATE VISIT TO FAMILY HUSKY FARM AND SLEIGH RIDE
This is really nice experience for the individuals and families with small children.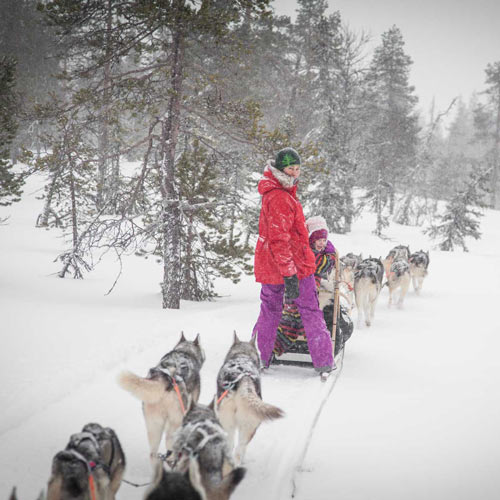 * BE A MUSHER! HUSKY SAFARIS IN PURE NATURE
Here you can be a musher by your- self!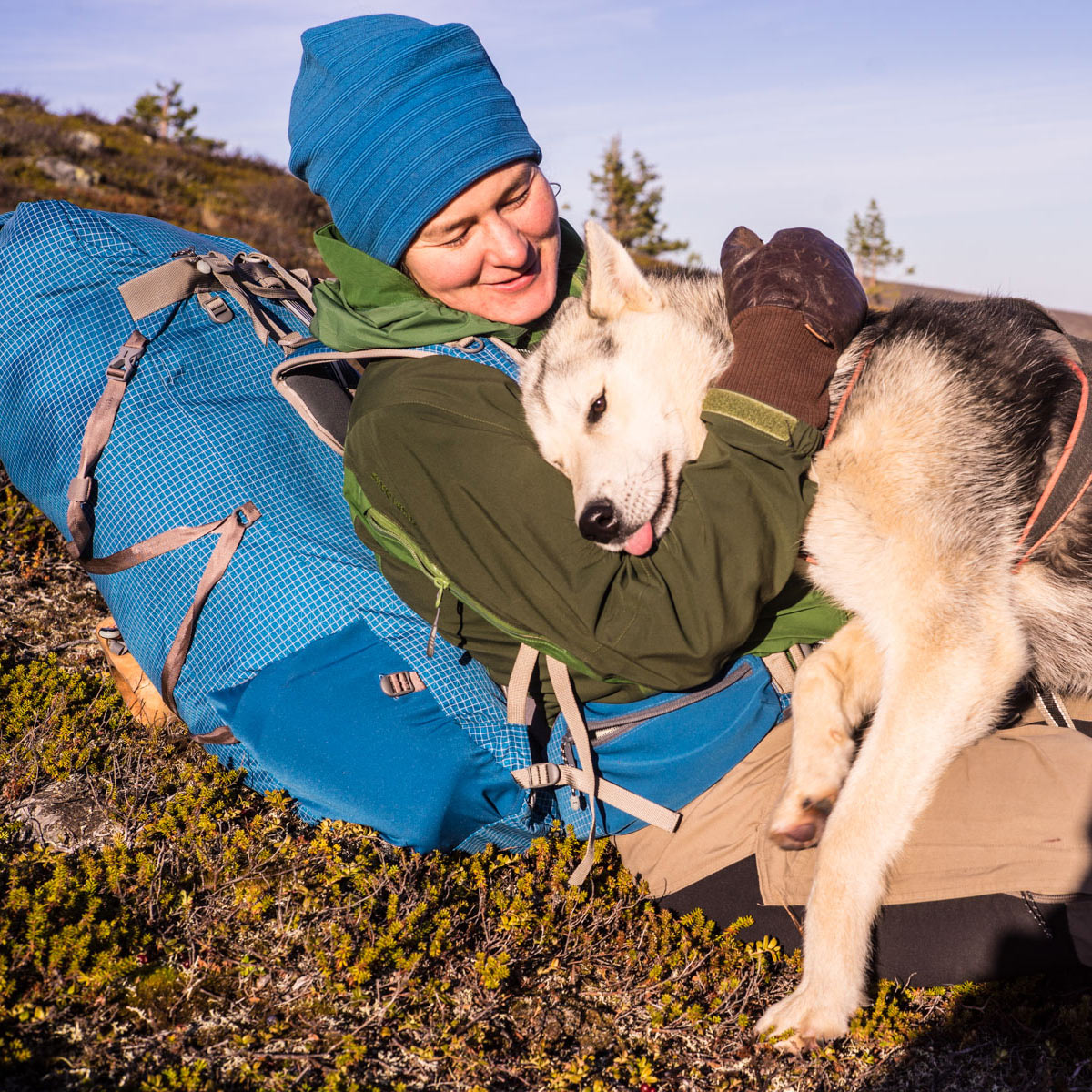 * HUSKY HIKE
Take a hike with the peoples best friend.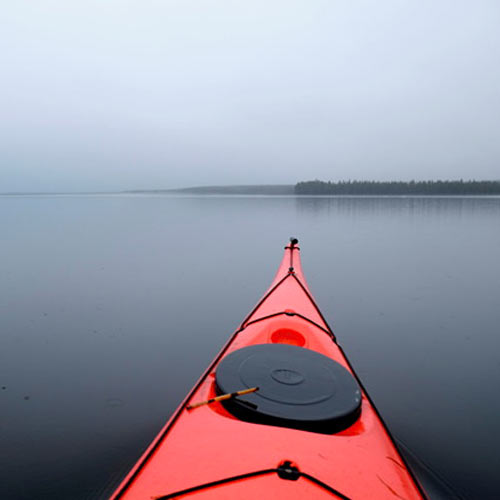 * KAYAKING/CANOEING TRIP TO THE REINDEER FARM
See the huskies and reindeers and have a nice paddle trip!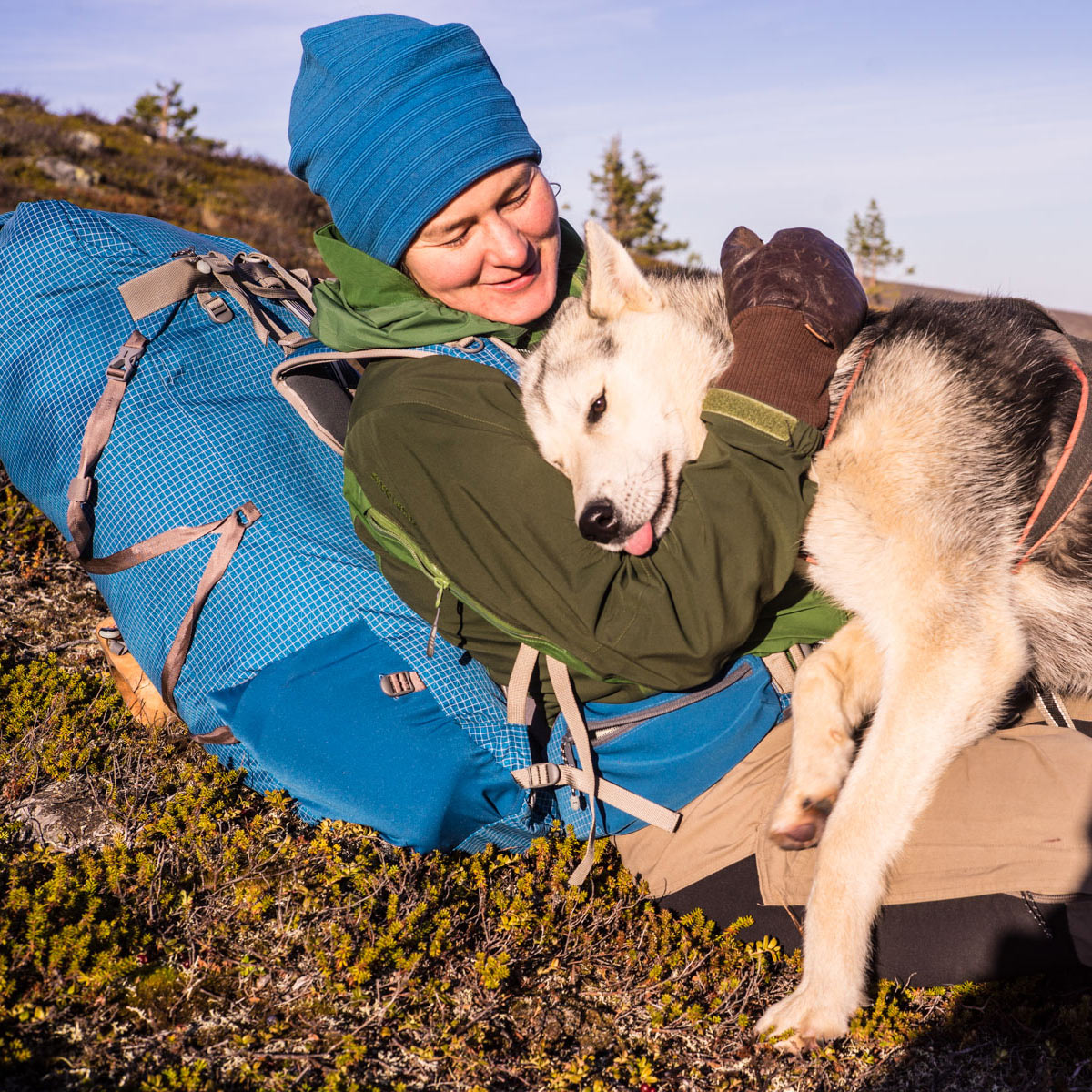 * RELAXING DAY OF YOGA & HUSKY THERAPY
Come and visit us for a day of relaxationandenjoyment.
CONTACT
Harmonia – yoga & nature
Aksana Kurola
aksana@yoganature.fi
044-3131408
Sierijärventie 328
96600 ROVANIEMI